london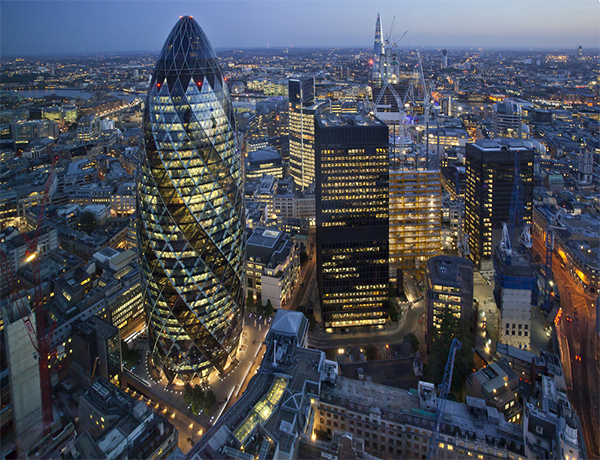 London
England's largest city,
London
is the country's capital and international center for business, culture, and tourism. Millions of visitors from around the world come to London each year to conduct business, attend university, work, and to see and experience the city's historic sites, food, and cultural attractions.Among the city's most iconic buildings is Buckingham Palace, the home of England's royal family. The Tower of London, Big Ben Clock Tower, London Eye Ferris wheel, and Tower Bridge are also popular attractions.London is home to several museums as well. Most notable are the Tate Modern with its collection of modern art from around the world, and the
British Museum
, one of the world's largest institutions dedicated to documenting human history.The original Hard Rock Cafe opened in London in 1971. The city also played a large role in the evolution of the punk rock music genre, with bands such as the Sex Pistols and The Clash calling London home. Other famous musical acts from London include the Spice Girls, Kate Bush, Seal, and Amy Winehouse.Flights to London are available via Heathrow Airport (LHR) and Gatwick Airport (LGW).Make getting to London as much fun as being there by booking discount first class or business class airfare with TopBusinessClass. Call or email one of our travel specialists today at (877) 784-0702 or
info@topbusinessclass.com
, or fill out our
easy to use form
.