How to Book a Cheap Business Class Flight
Booking an affordable business class or first class flight at TopBusinessClass is easy.
01
Tell Us About Your Travel Plans.
Fill out our simple online request form or call us at (877) 784-0702 to let us know what your destination is, where you'll be traveling from, and the dates you intend to travel. (If you're planning a vacation you might also want to check out our special offers.) Name your ideal ticket price and we'll find the lowest cost business class or first class airfare fitting your itinerary.
02
Confirm Your Flight.
Once your TopBusinessClass agent finds the best flight(s) for your travel plans you'll receive an email detailing your flight options. Select the flight(s) you want, and you'll receive an email confirmation once your airfare is booked and paid for.
03
Relax and Look Forward to Your Trip.
Knowing that your flight is booked (and how much money you saved) will give you the time and peace of mind to take care of other travel-related details, allow you to relax and look forward to your trip.
Premium Service

Expert Travel Management

10+ Years Of Experience in Travel Industry

Insider Deals At Unbeatable Prices

Complex Itineraries & Multi-airline

Flights Corporate Travel Management

After-hours Support Until You Return
the travel
manager advantage
Our strength is the wealth of professional contacts that we have developed over the years. We know the right airline officers to contact when we work to satisfy your travel requirements. In addition, we have the insider knowledge of upcoming rate hikes and drops, likely empty flights that airlines are desperate to fill and routes that are less expensive to fly than others. Capitalize on our expertise and save big the next time you fly business class.
Need Help?
speak with a
LIVE travel agent...
Our team of advisors is available 24/7 to help you find the lowest prices for your next flight!
know more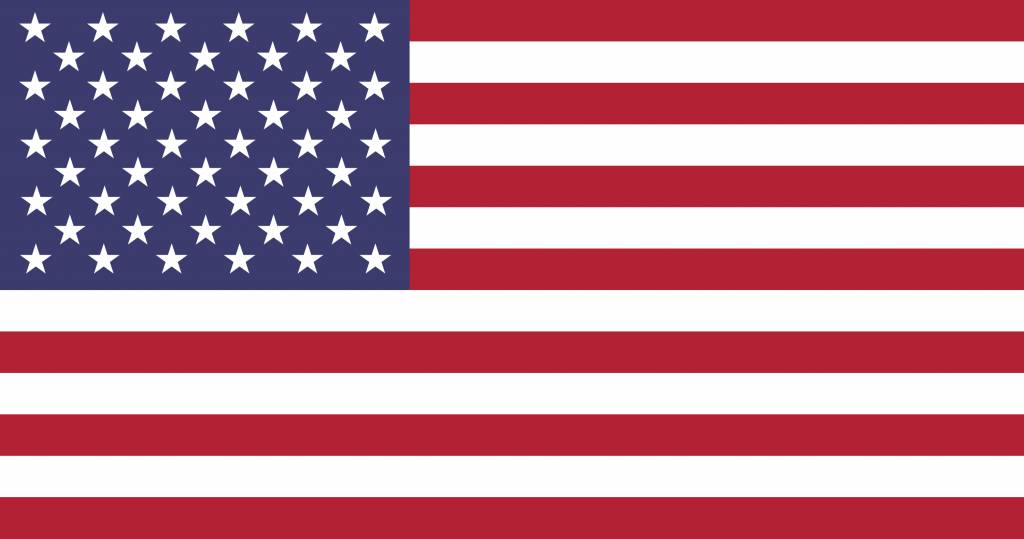 1 877 784 0702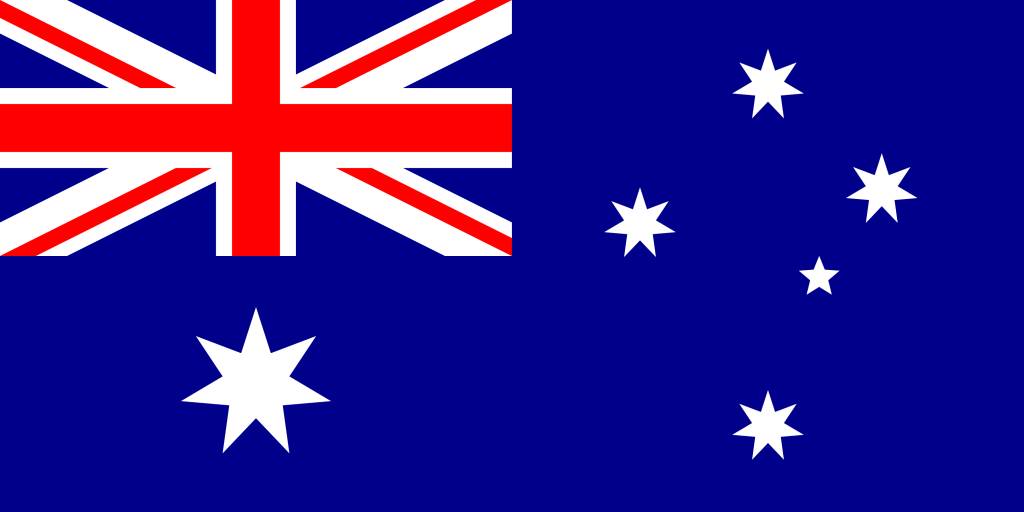 1 800 132 236
subscribe to
our newsletter